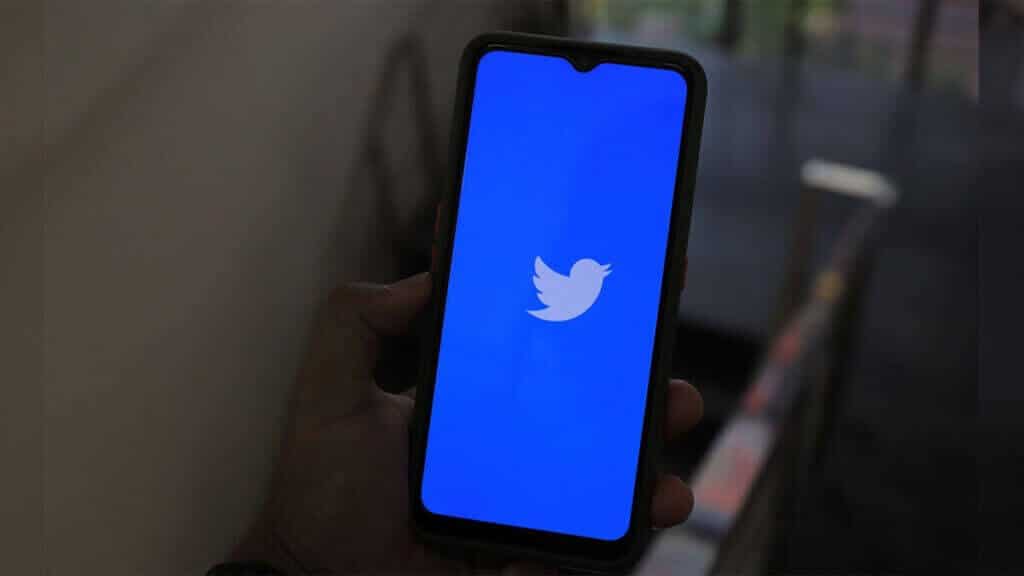 Twitter, the popular social media platform owned by Elon Musk, is facing a massive lawsuit from a group of music publishers who accuse it of allowing users to share copyrighted songs without permission. The lawsuit, filed on Wednesday in Nashville, seeks up to $250 million in damages and an injunction to stop Twitter from enabling further violations.
What is the lawsuit about?
The National Music Publishers' Association (NMPA), representing publishers like Universal, Sony, and Warner, filed the lawsuit. The publishers claim that Twitter has failed to license the millions of songs on its service and has ignored or delayed their requests to remove or block tweets that contain unauthorized music clips.
The lawsuit cites more than 1,700 songs whose copyright Twitter has allegedly infringed, including hits such as Mariah Carey's "All I Want For Christmas Is You", Outkast's "Hey Ya!", and Mark Ronson's "Uptown Funk", featuring Bruno Mars.
The publishers allege that Twitter's misconduct has only worsened since Musk bought the company for $44 billion last fall and slashed staff. They also point to Musk's views on copyright, which he has expressed on Twitter as "absurdly far beyond protecting the original creator" and "a plague on humanity".
The publishers argue that Twitter's permissiveness around users sharing copyrighted songs, combined with its promotion of tweets with copyrighted music, has unlawfully helped fuel the company's growth and given it an unfair advantage over its competitors, such as TikTok, Facebook, Instagram, YouTube, Snapchat, and others. These platforms, the publishers say, all pay licensing fees to rightsholders for the ability to use the copyrighted music.
What are the implications of the copyright lawsuit?
The lawsuit is the latest legal challenge for Twitter, which is already under investigation by the US government for possible violations of its privacy and security agreements with the Federal Trade Commission (FTC). It also comes when the music industry is increasingly vigilant and aggressive in protecting its intellectual property rights online.
If the lawsuit succeeds, Twitter could face a hefty fine of up to $150,000 for each infringed song, as well as an injunction that would force it to stop allowing users to share copyrighted songs without a license. The potential impact on Twitter's user experience, engagement, revenue, and reputation could be significant.
Alternatively, Twitter could try to settle the lawsuit by agreeing with the music publishers to license their songs and pay them royalties. Twitter could face significant expenses, but this move might help the company avoid additional legal issues and enhance its rapport with the music industry.
How can you stay updated on the copyright lawsuit?
If you want to learn more about the lawsuit and follow its developments, you can visit these websites:
Search for "Twitter copyright lawsuit" on Google or Bing to find more articles and information on this topic.
Conclusion
A group of music publishers is suing Twitter, alleging the platform enables significant copyright infringement. The lawsuit seeks up to $250 million in damages and an injunction to stop Twitter from allowing further violations. The lawsuit might seriously impact Twitter's business, user experience, and relationship with the music industry. We trust that you found this article engaging and enlightening, providing you with valuable and intriguing information. If you have any questions or comments, please let us know. 😊
---
Source:
(1) Twitter hit with $250 million lawsuit from music publishers over … – CNN.
(2) Music Publishers Sue Twitter for Up to $250 Million in Copyright Case.
(3) Twitter hit with US$250 million copyright lawsuit from music companies
(4) Twitter sued for $250 million by music publishers over 'massive … – MSN.