---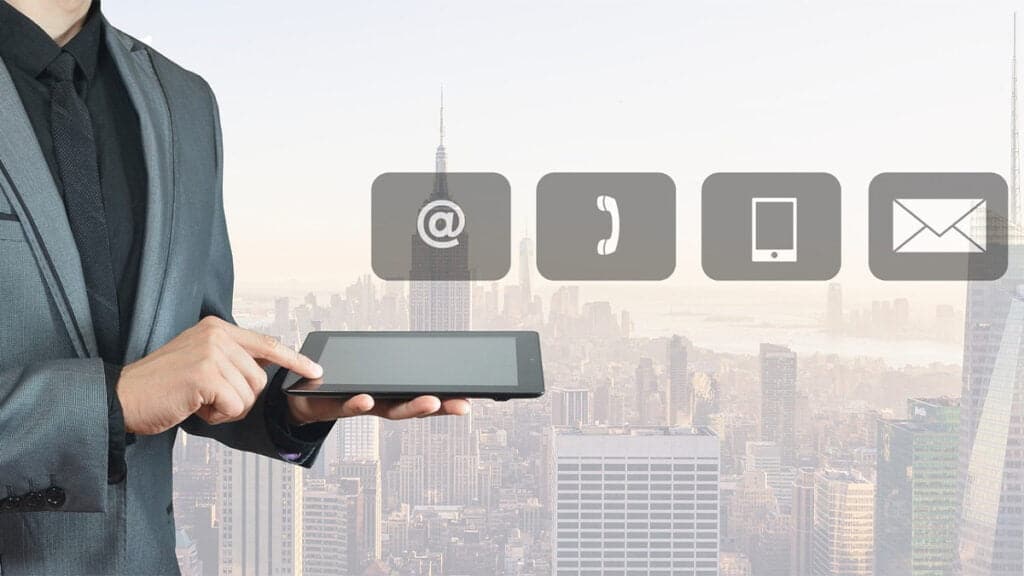 Contact Us
Your feedback and inquiries are important to us! Whether you have a question about our content, want to share your thoughts, or are interested in contributing, we're all ears. Here are several ways to get in touch with us.
General Inquiries
For general inquiries about our content, reach out to us at info@5MustSee.com. We aim to respond within 24 hours.
Media & Partnerships
If you are a member of the press or are interested in partnership opportunities, please contact us at media@5MustSee.com.
Content Submissions
Got an exciting piece of news or an interesting blog post that you think would fit our site? Share it with us at submissions@5MustSee.com.
contact Technical Support
Experiencing any technical issues while browsing our site? We're here to help! Reach out to us at support@5MustSee.com.
contact Advertisements
Interested in advertising with us? Drop us a line at ads@5MustSee.com for more information.
Social Media
Join our online community and keep up with the latest in Blogging, Business, Lifestyle, Technology, World News, Foods, Games, Sports, and Travel. Connect with us on:
Your privacy is of utmost importance to us. For more details, check out our Privacy Policy.
We look forward to hearing from you!
---
Feel free to modify this template as per your needs. If you need further assistance, don't hesitate to ask.