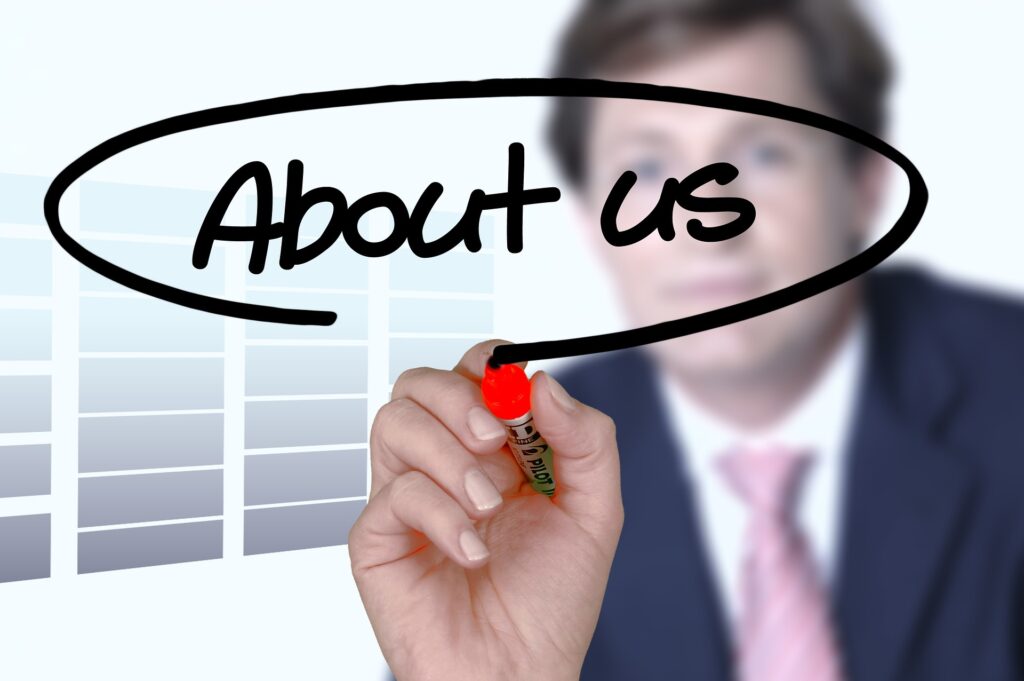 Welcome to the heart of 5mustsee.com, the About Us section! Delve into the world behind your favorite source of trendy news in the United States and beyond.
Who Are We?
We're 5mustsee.com, and we're more than just a website. Our hearts beat in rhythm with the latest updates in blog trends, business news, lifestyle inspirations, tech innovations, global happenings, foodie finds, gaming highlights, sports events, and travel adventures. We are a dynamic and diverse team, united by our love for news that matters and stories that inspire.
Our Mission
Our mission is crystal clear: to keep you informed and engaged. From the corner café to the global stage, we bring you stories that shape your world. Through meticulously crafted content, we explore the myriad shades of life, sparking conversations, and inspiring curiosity.
The 5mustsee Difference
We believe that information should be as entertaining as it is enlightening. So we're bending the norms, shaking up the status quo, and giving news a fresh new voice. With us, every story becomes a conversation, and every conversation is an opportunity to learn, grow, and engage.
Join Our Journey
Your voice matters to us. Join the dialogue, engage with our content, and share your views. Follow us on our social media channels to get the latest updates and become a part of our vibrant, growing community. Got an interesting story? Shoot us an email. We're all ears.
We invite you to explore our blog section, delve into business insights, join the tech talk, get the scoop on world news, savor our food reviews, immerse yourself in our gaming world, cheer with our sports coverage, and wander with our travel stories.
Thank You!
In the end, it all boils down to one thing: You. We're here because of you, and we're here for you. At 5mustsee.com, every reader is a part of our family. So, here's a big "Thank You" for being with us on this journey. Here's to many more years of insightful, interactive, and inclusive news!
Stay informed, and stay curious, with 5mustsee.com.